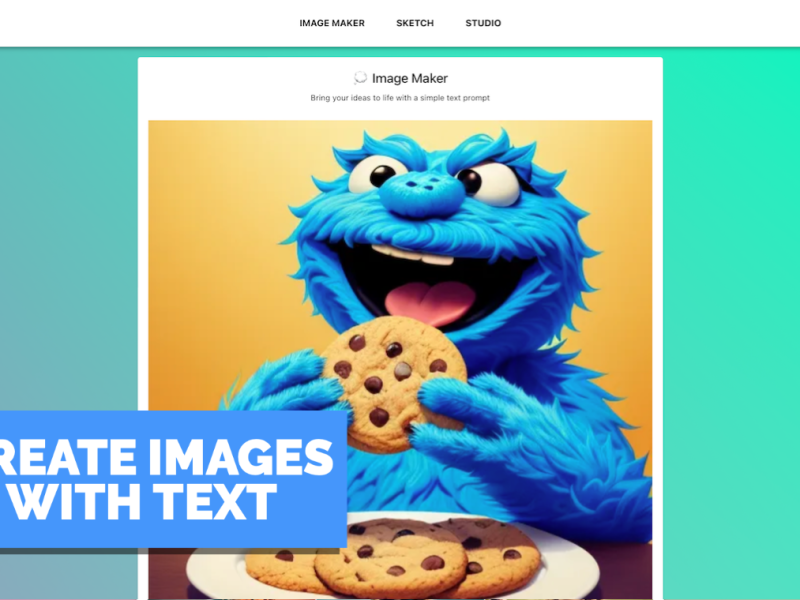 Clio Image Maker is a free to use image generator powered by Stable Diffusion, with an exclusive prompt helper and over 1000 artistic styles. Discover the power of Clio and elevate your visual content with a vast selection of artistic styles
Artistic Styles: Access over 1000 artistic styles to enhance and diversify your visual content.
Prompt Helper: Utilize the exclusive prompt helper feature to generate ideas and inspiration for your images, even if you're unsure of the specific concept.
Free to Use: Enjoy the image generator's capabilities and features at no cost, making it accessible to users without any financial barriers.
Stable Diffusion-powered: Benefit from the advanced capabilities of Stable Diffusion, ensuring high-quality and visually stunning image outputs.
Pricing Type: Freemium
Platform(s): API, Web
Promos: Use code AISCOUT23 for 20% discount
---
Share this AI Tool:
---
Need custom AI solutions for your business?
At AI Scout Solutions, we build AI tools tailored to your unique requirements. Get in touch with us and explore the possibilities of our team creating custom AI solutions tailored for your needs.
Learn More
Alternatives