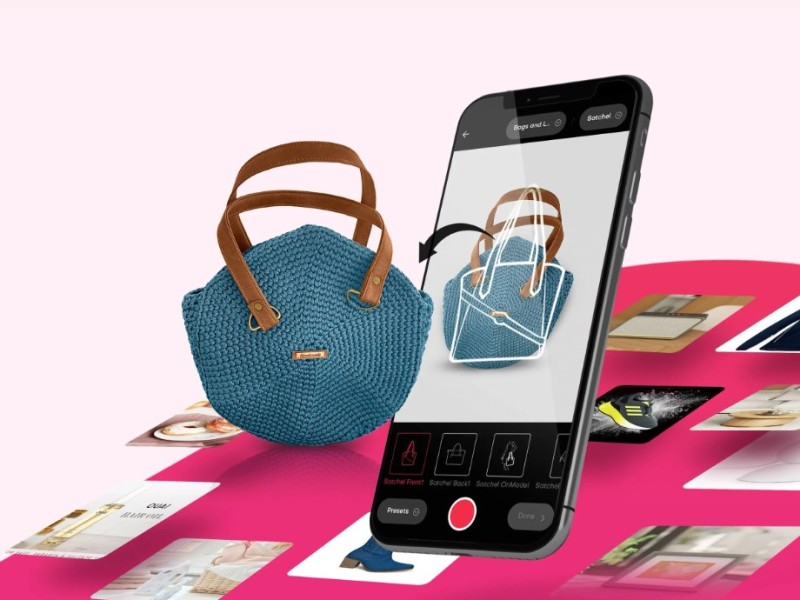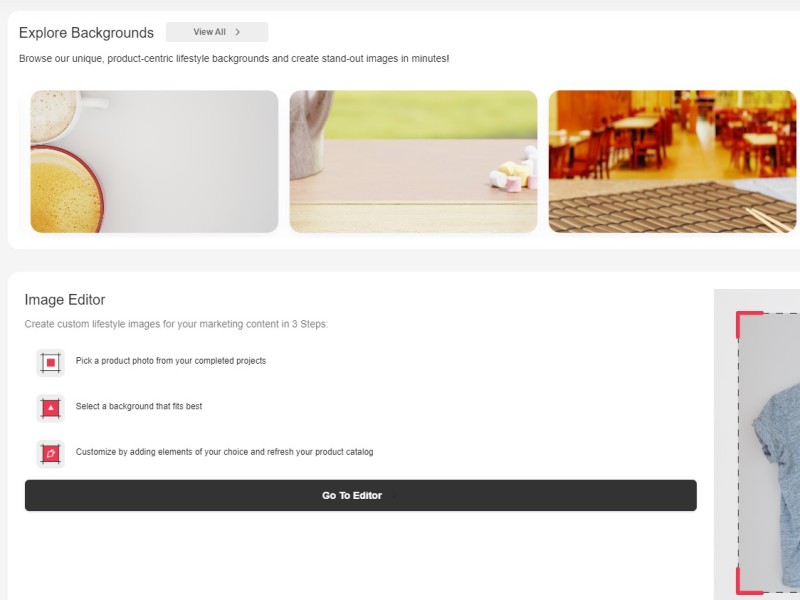 DoMyShoot is an AI tool that simplifies the process of eCommerce product photography, offering guided, app-based photoshoots, on-demand photo editing, and automated content generation at scale.
Guided Product Photography: Capture high-quality product images using the DoMyShoot mobile app with in-app guides for different product categories
AI-Enhanced Editing: Utilize AI-assisted editing features such as background removal, image upscale, shadow creation, color correction, and retouching
Content Generation: Generate marketing content at scale by leveraging DoMyShoot's functional photo editor and library of backgrounds
Fast Turnaround: Receive edited images in as little as 2 hours, reducing the time taken to obtain high-quality product photos
Pricing Type: Paid
Price: From $20
Platform(s): API, Web
---
Share this AI Tool:
---
Need custom AI solutions for your business?
At AI Scout Solutions, we build AI tools tailored to your unique requirements. Get in touch with us and explore the possibilities of our team creating custom AI solutions tailored for your needs.
Learn More
Alternatives