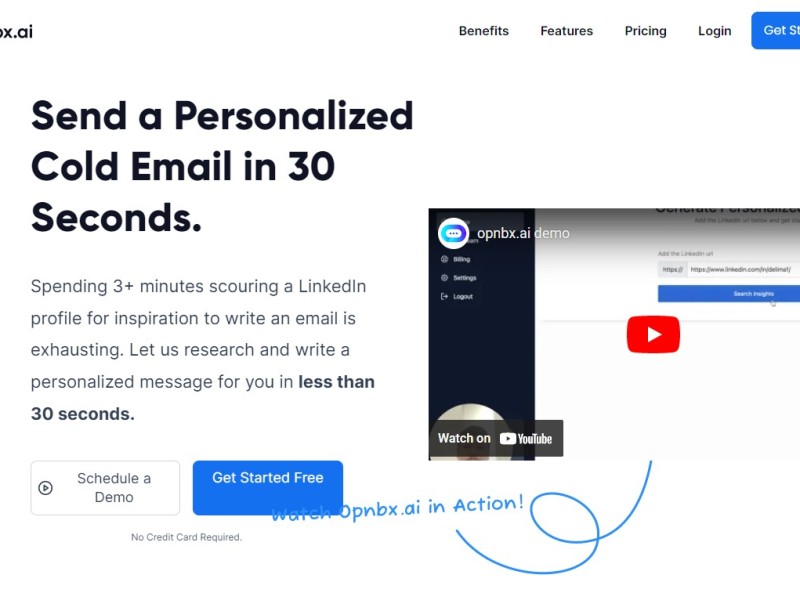 Unlike other AI tools that create a wide variety of copy, Opnbx is laser-focused on harnessing AI for sales. Generate highly personalized and relevant emails that convey the value you offer to prospects in a way they understand.
Key Features:
Sales-focused AI technology: Crafted specifically to address the needs of sales representatives.
Personalized email generation: Create highly personalized and relevant emails to engage prospects.
Research-driven approach: Stay updated with the latest best practices in sales outreach.
Conversion-oriented: Designed to turn inbound and outbound email into channels for pipeline growth
Pricing Type: Freemium
Price: Paid Plans from $35/mo
Platform(s): Desktop App
---
Share this AI Tool:
---
Need custom AI solutions for your business?
At AI Scout Solutions, we build AI tools tailored to your unique requirements. Get in touch with us and explore the possibilities of our team creating custom AI solutions tailored for your needs.
Learn More
Alternatives