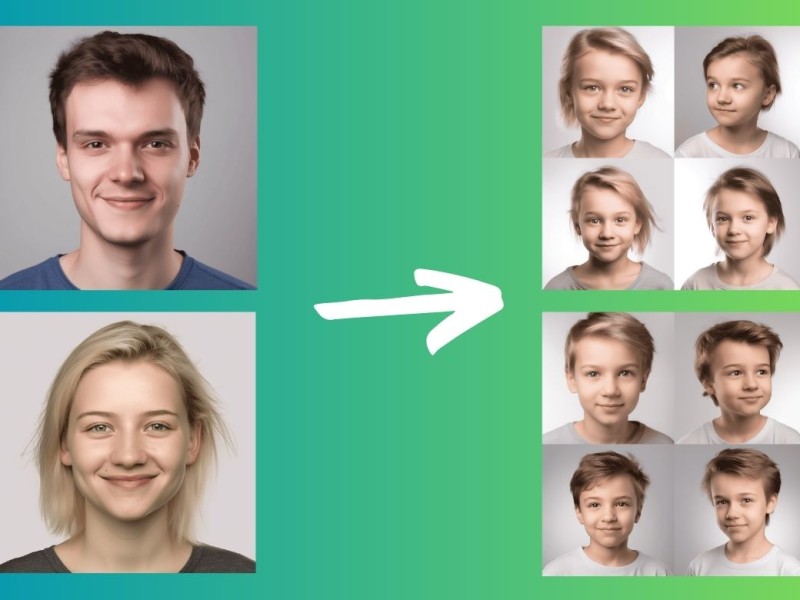 OurBabyAI is a unique and exciting service that utilizes advanced artificial intelligence technology to generate captivating images of your future child. By simply uploading photos of both parents, you can experience the joy of discovering a glimpse of your potential baby's appearance.
AI-Generated Baby Photos: Upload photos of both parents to receive high-quality images of a potential baby
Fast Delivery: Receive two sets of photos (boy and girl) via email, allowing users to start sharing and envisioning their family's future
Secure Data Handling: Photos are securely stored and promptly deleted from the servers after delivery, ensuring privacy
Flexible Usage: Use the generated baby photos on social media profiles, websites, or any desired platform
Pricing Type: Paid
Platform(s): Web
---
Share this AI Tool:
---
Need custom AI solutions for your business?
At AI Scout Solutions, we build AI tools tailored to your unique requirements. Get in touch with us and explore the possibilities of our team creating custom AI solutions tailored for your needs.
Learn More
Alternatives