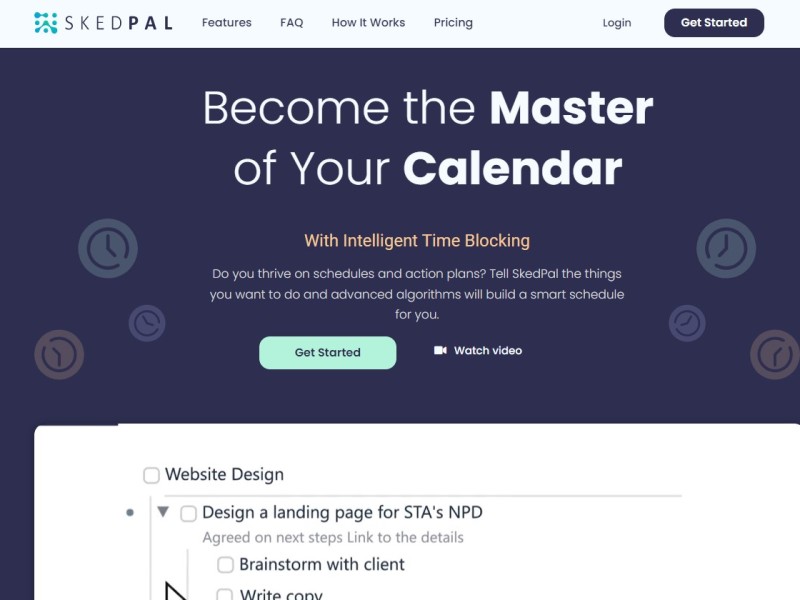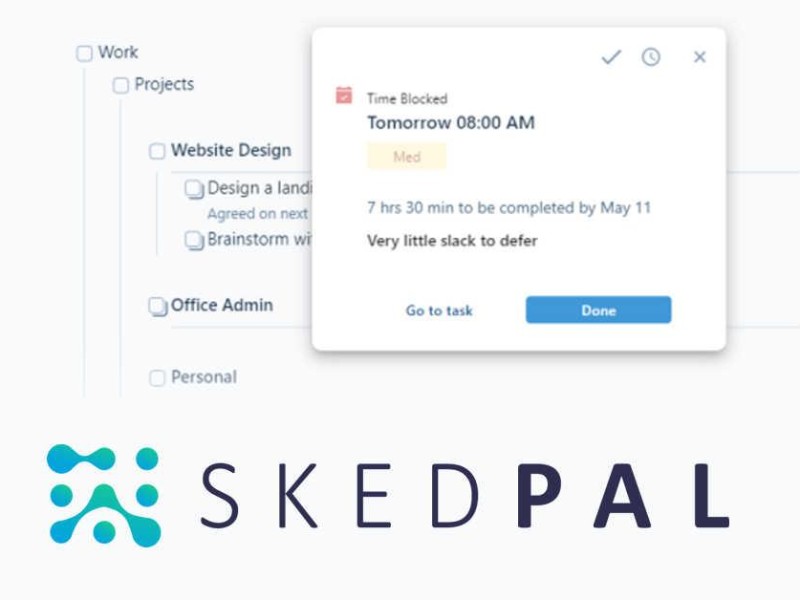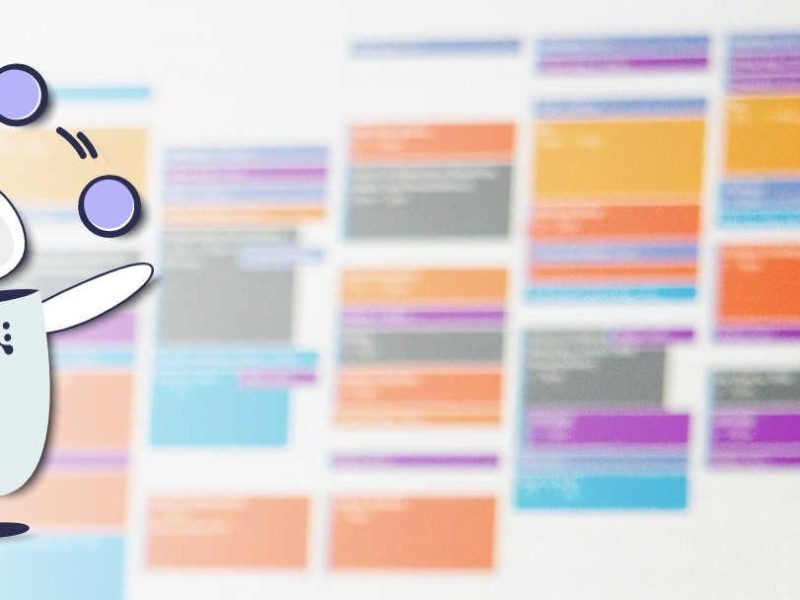 SkedPal is an AI-powered task management and calendar tool that helps you schedule your tasks, prioritize your work, and stay on track.
Fuzzy Planning and Time Maps: SkedPal uses fuzzy planning to create a personalized schedule that fits your commitments, priorities, and preferences.
Integrations: SkedPal can integrate with your existing calendars to keep your schedule in sync. Supports Zapier, Google Calendar, Office 365 calendar, and iCloud calendar
Productivity Zones: SkedPal uses productivity zones to help you focus on your work and avoid distractions.
Overcommitment Prevention: SkedPal intelligently prevents you from overcommitting yourself by suggesting realistic deadlines and blocking out time for rest and relaxation.
Pricing Type: Free Trial
Price: Paid Plans from $15/mo
Platform(s): Desktop App, Integrations/Plugins, Mobile App, Web
---
Share this AI Tool:
---
Need custom AI solutions for your business?
At AI Scout Solutions, we build AI tools tailored to your unique requirements. Get in touch with us and explore the possibilities of our team creating custom AI solutions tailored for your needs.
Learn More
Alternatives