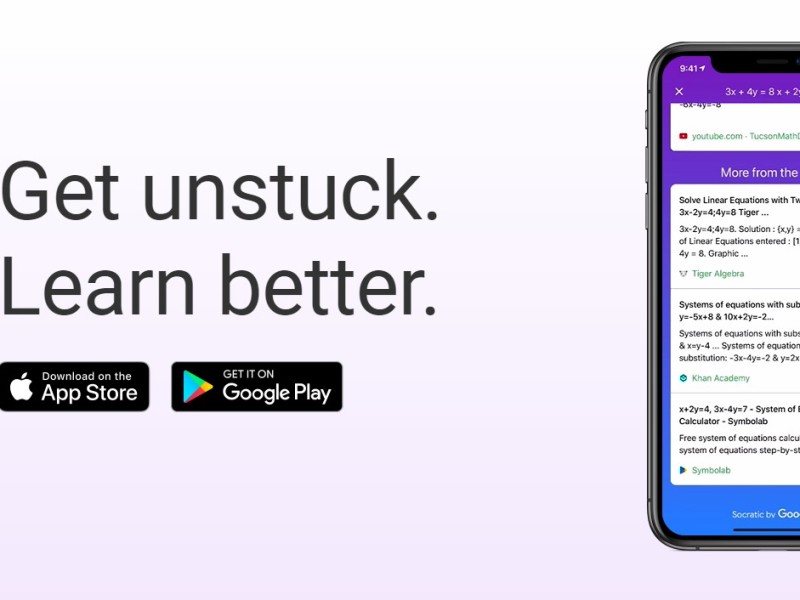 Socratic by Google is an educational app designed to help students learn better and get unstuck in various subjects, including Science, Math, Literature, and Social Studies. Powered by Google AI, the app uses text and speech recognition to provide the most relevant learning resources and visual explanations of key concepts.
Supports a wide range of subjects for comprehensive learning assistance
Offers visual explanations of important concepts, created with help from teachers
Utilizes Google AI for text and speech recognition to surface relevant resources
Highly praised by both teachers and students for its effectiveness and versatility
Pricing Type: Free
Platform(s): Mobile App
---
Share this AI Tool:
---
Need custom AI solutions for your business?
At AI Scout Solutions, we build AI tools tailored to your unique requirements. Get in touch with us and explore the possibilities of our team creating custom AI solutions tailored for your needs.
Learn More
Alternatives