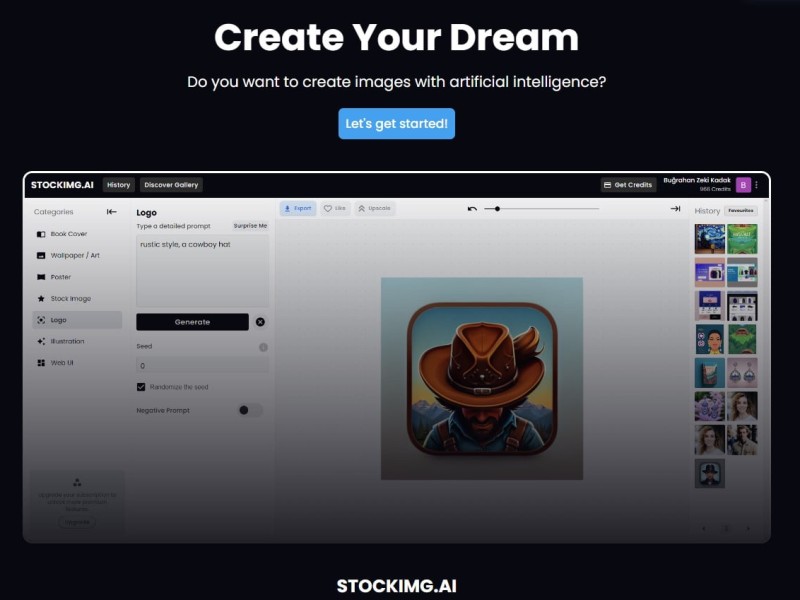 Stockimg.ai is an AI tool that enables users to generate high-quality, royalty-free images using AI technology. Users can create images in various categories including book covers, wallpapers, posters, logos, and stock images.
Image Creation: Generate high-quality, royalty-free images in various categories using AI technology
Book Cover Generator: Design book covers in seconds using pre-trained models and custom prompts
Wallpaper and Poster Generators: Create custom wallpapers and posters with AI-generated designs
Stock Image Generator: Create professional-grade stock images in seconds using AI technology and custom prompts
Pricing Type: Free Trial
Platform(s): Web
---
Share this AI Tool:
---
Need custom AI solutions for your business?
At AI Scout Solutions, we build AI tools tailored to your unique requirements. Get in touch with us and explore the possibilities of our team creating custom AI solutions tailored for your needs.
Learn More
Alternatives