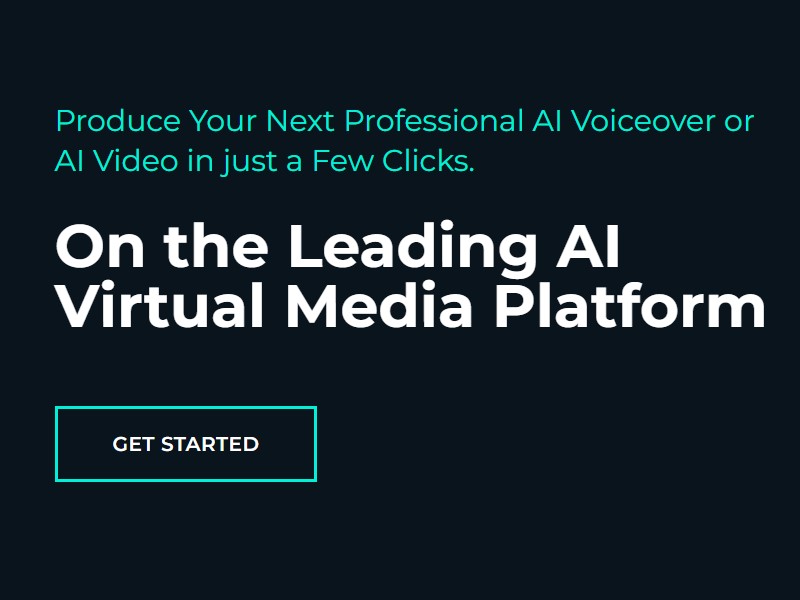 Synthesys is an AI tool that offers both text-to-speech and text-to-video production capabilities. With a wide range of features and customization options, users can quickly create professional-quality audio and video content without the need for expensive equipment or expertise.
AI Voiceover: Transform scripts into clear, natural voiceovers using one of 35 female or 30 male professional voices.
AI Video: Create videos with lip-synching AI technology and a variety of customizable options, including 69 real Humatars and 145+ languages to choose from.
Cloud-Based Application: Work from anywhere in the world with this easy-to-use, fully web-based platform.
Unlimited Downloads: Produce and sell an unlimited number of voiceovers or videos for any purpose.
Pricing Type: Paid
Platform(s): Web
---
Share this AI Tool:
---
Need custom AI solutions for your business?
At AI Scout Solutions, we build AI tools tailored to your unique requirements. Get in touch with us and explore the possibilities of our team creating custom AI solutions tailored for your needs.
Learn More
Alternatives