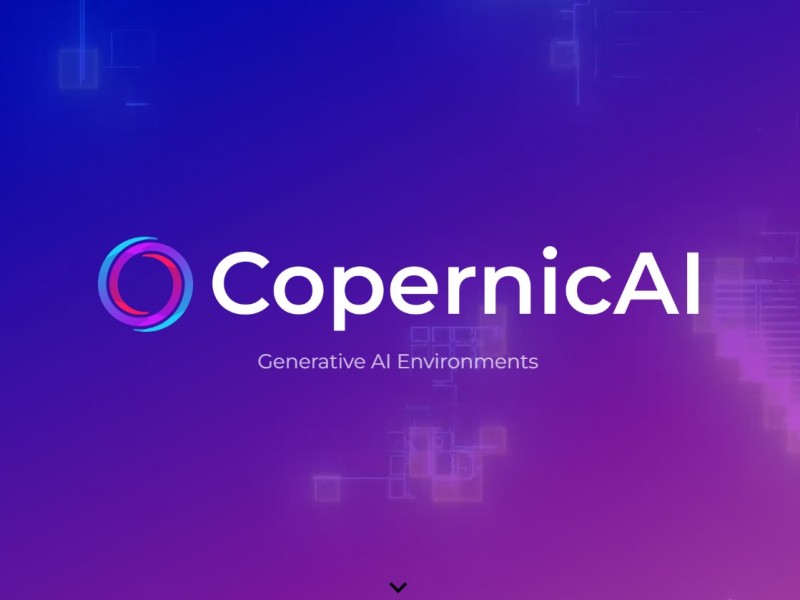 CopernicAI is bringing forth the next wave of generative AI by generating 2+1D environments, combining 2D imagery with 1D depth information. With a pre-alpha release available, users can turn 360° images into immersive 2+1D environments, paving the way for future advancements in AI-generated 3D environments.
2+1D Environments: Generate immersive 2+1D environments by combining 2D imagery with 1D depth information
Pre-Alpha Release: Try the pre-alpha release to experience the generation of 2+1D environments from 360° images
Scalable Panoramic AI: Explore the building blocks for generative panoramic AI with high-resolution input and output data
Future Advancements: Witness the progress towards full AI-generated 3D environments, with major improvements and updates on the horizon
Pricing Type: Waitlist
Platform(s): Others
---
Share this AI Tool:
---
Need custom AI solutions for your business?
At AI Scout Solutions, we build AI tools tailored to your unique requirements. Get in touch with us and explore the possibilities of our team creating custom AI solutions tailored for your needs.
Learn More
Alternatives