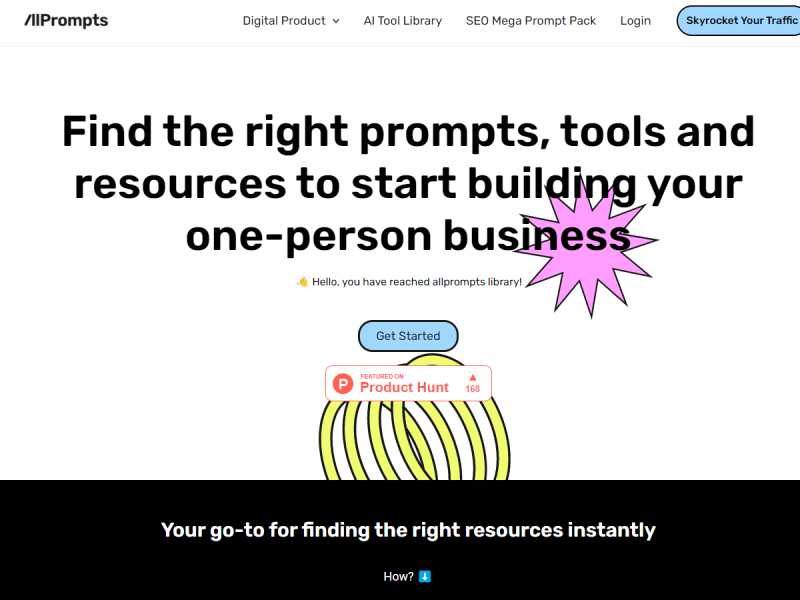 allPrompts is designed to facilitate the initiation and growth of a one-person business by providing tailored prompts, efficient tools, and rich resources. Its interactive interface makes navigating the complexities of entrepreneurship straightforward and effective.
Wide range of strategic prompts: Stimulate innovative business ideas with a diverse collection of prompts
Simplification of complex tasks: Various tools provided to simplify complex tasks, enhancing operational efficiency
Extensive resource library: Access an extensive library of resources to deepen business acumen
Intuitive user interface: Enjoy an intuitive, user-friendly interface for easy navigation
Pricing Type: Freemium
Platform(s): Web
---
Share this AI Tool:
---
Need custom AI solutions for your business?
At AI Scout Solutions, we build AI tools tailored to your unique requirements. Get in touch with us and explore the possibilities of our team creating custom AI solutions tailored for your needs.
Learn More
Alternatives