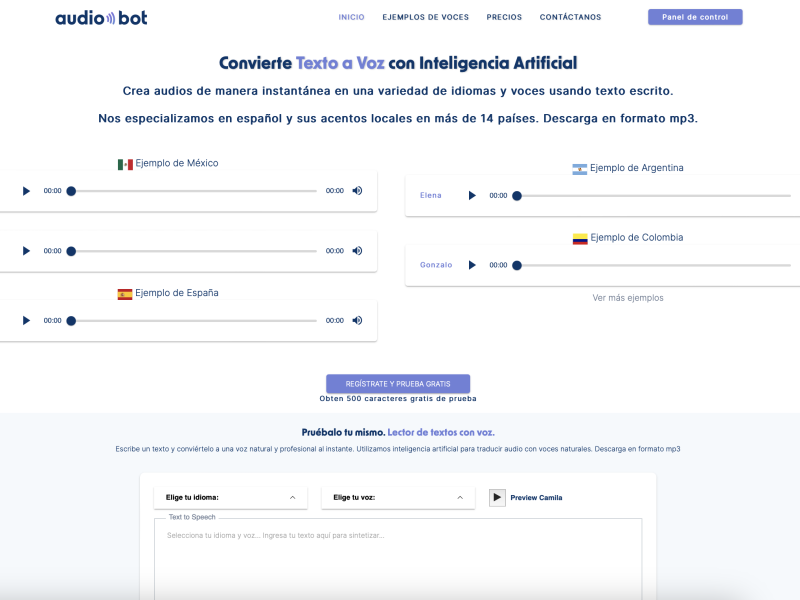 AudioBot can convert typed text into natural and professional audio. With a wide range of languages and voices available, users can instantly create audio in various accents, download it in mp3 format, and use it for projects such as videos, presentations, and radio.
Text-to-speech conversion: Convert typed text into natural and professional audio with a casual tone
Wide language and voice selection: Choose from a variety of languages and voices, including local accents from over 14 countries
High-quality audio: Utilize the latest speech synthesis technology to generate realistic and high-quality artificial voices
Copyright ownership: Retain the copyright for the audio created and use it professionally for various projects
Pricing Type: Free Trial
Price: From $11 USD
Platform(s): Web
---
Share this AI Tool:
---
Need custom AI solutions for your business?
At AI Scout Solutions, we build AI tools tailored to your unique requirements. Get in touch with us and explore the possibilities of our team creating custom AI solutions tailored for your needs.
Learn More
Alternatives