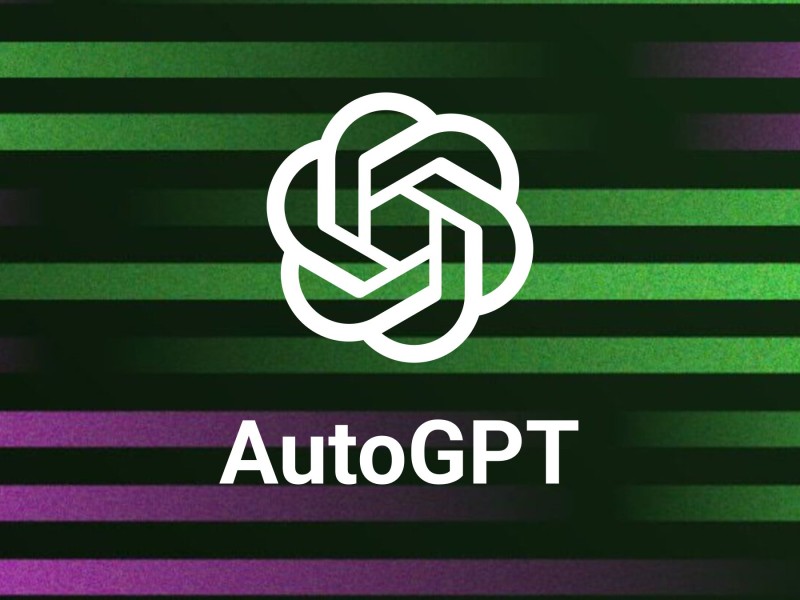 Auto-GPT is an open-source experimental application that leverages the GPT-4 language model to achieve autonomous AI capabilities. It pushes the boundaries of AI by chaining together LLM "thoughts" to accomplish user-defined goals.
Internet access for searches and information gathering
Long-term and short-term memory management
Extensibility with plugins for added functionality
File storage and summarization with GPT-3.5
Pricing Type: Free
Platform(s): Open Source
---
Share this AI Tool:
---
Need custom AI solutions for your business?
At AI Scout Solutions, we build AI tools tailored to your unique requirements. Get in touch with us and explore the possibilities of our team creating custom AI solutions tailored for your needs.
Learn More
Alternatives