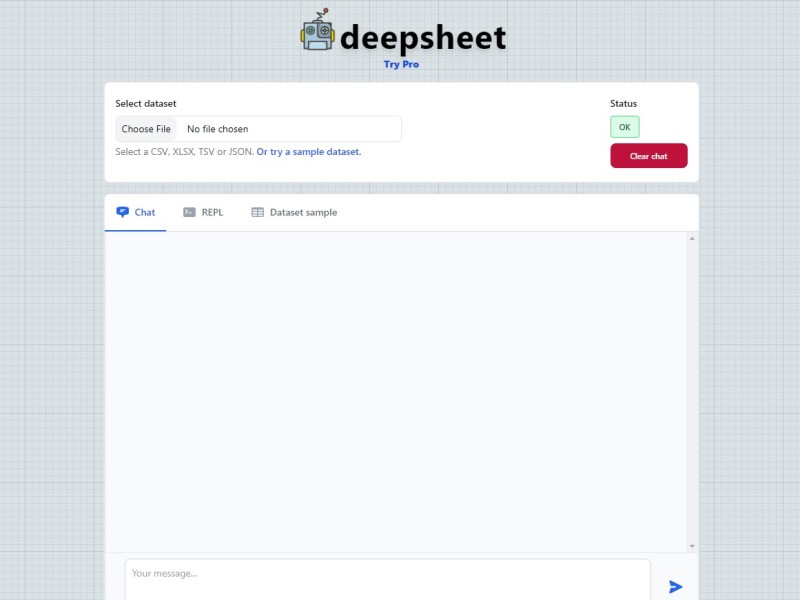 Deepsheet is a conversational AI tool that simplifies data analysis by offering a chat interface that supports multiple dataset formats, Python script integration, and readable insights presentation.
Dataset format compatibility: Supports various dataset formats for flexibility in data analysis
Conversational AI interface: Offers a chat interface for ease of interaction and queries
Valuable insight extraction: Extracts meaningful insights from data for informed decision-making
Readable results presentation: Presents results in an easy-to-understand format for better data comprehension
Pricing Type: Free
Platform(s): Web
---
Share this AI Tool:
---
Need custom AI solutions for your business?
At AI Scout Solutions, we build AI tools tailored to your unique requirements. Get in touch with us and explore the possibilities of our team creating custom AI solutions tailored for your needs.
Learn More
Alternatives