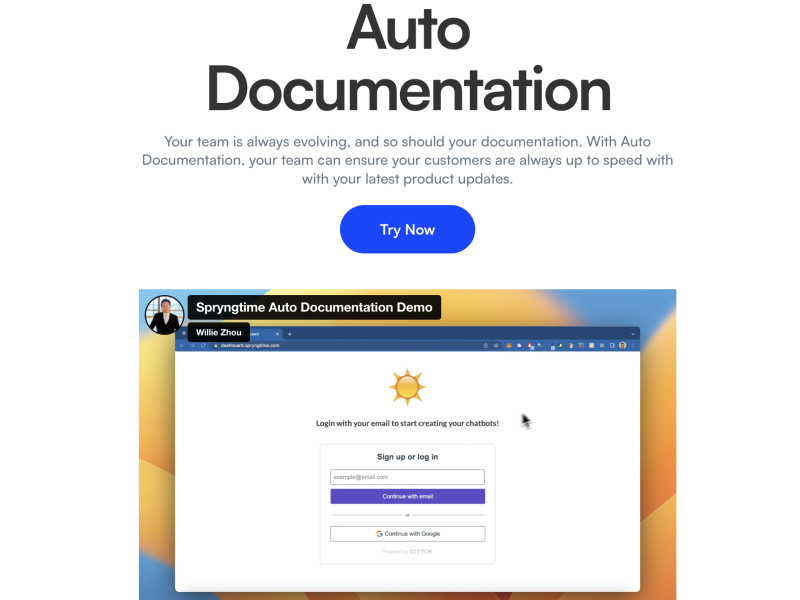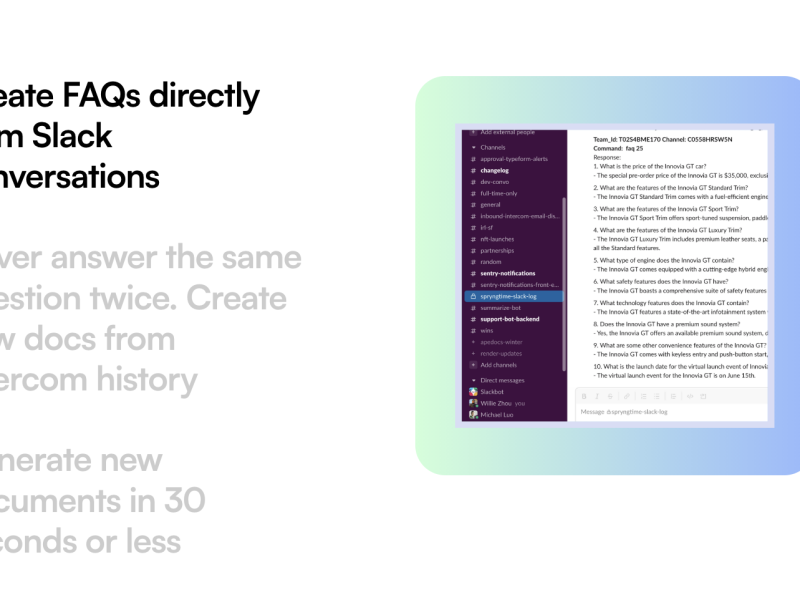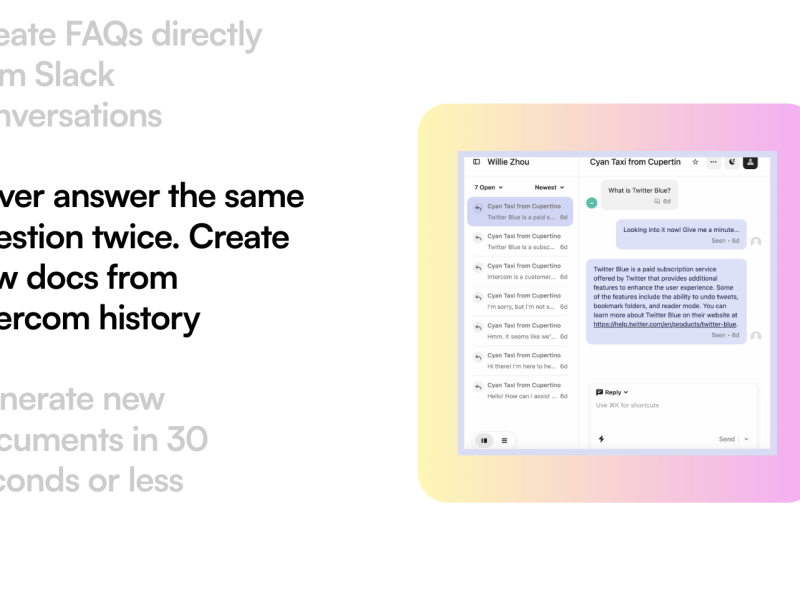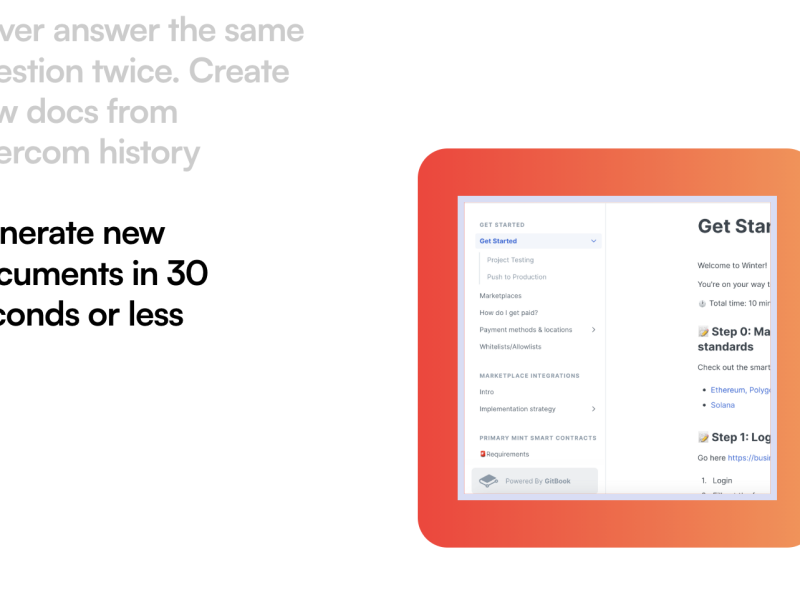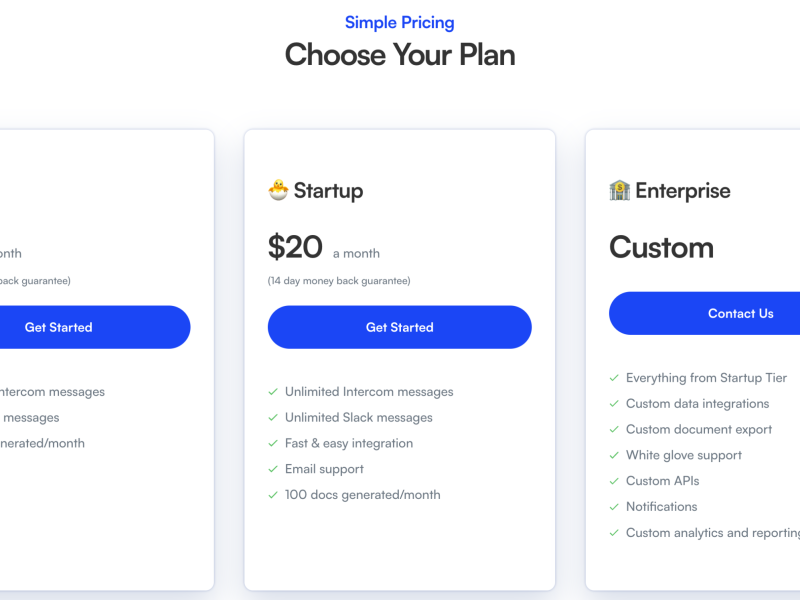 Spryngtime is an AI tool that revolutionizes customer support by automatically creating FAQs and responses based on past conversations and internal product discussions. The tool leverages ChatGPT to understand your business' knowledge and answer customer queries, streamlining onboarding, and offering helpful hints.
Intercom Integration: Spryngtime integrates with Intercom, allowing automatic generation of FAQs from past customer conversations
Slack Integration: The tool can also integrate with Slack, converting internal product discussions into help articles and FAQs
Smart Documentation: With 1-click, the tool ingests public-facing documentation, help desk, and other knowledge, and even documents answers to new questions
Past Context Analysis: Spryngtime utilizes previous support and chat history to find answers that might not be explicitly present in your documentation
Pricing Type: Freemium
Price: Paid Plan for $20/mo
Platform(s): Integrations/Plugins, Web
Promos: Enter coupon code "CHOCOLATEMILK" for your first month free!
---
Share this AI Tool:
---
Need custom AI solutions for your business?
At AI Scout Solutions, we build AI tools tailored to your unique requirements. Get in touch with us and explore the possibilities of our team creating custom AI solutions tailored for your needs.
Learn More
Alternatives