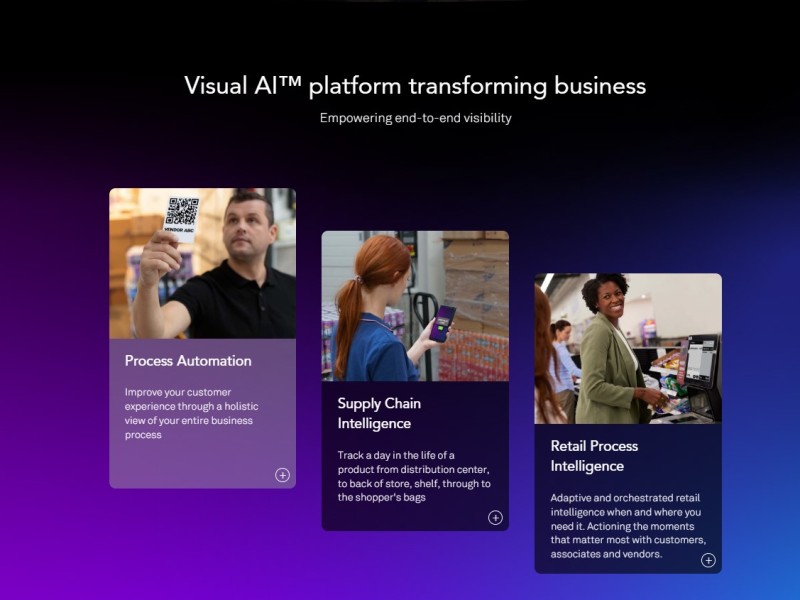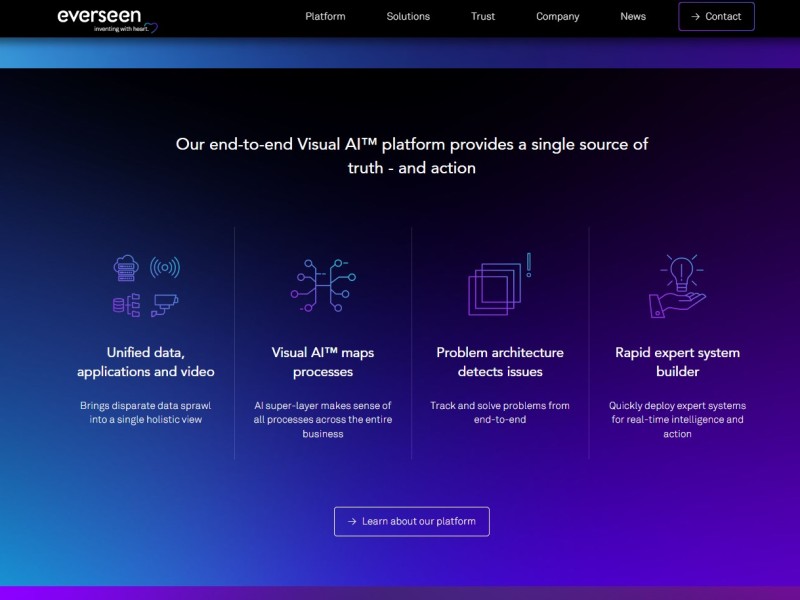 Everseen is a powerful AI tool designed to revolutionize business processes through Visual AI™ solutions. Trusted by leading retailers worldwide, it enables businesses to enhance their bottom line by reducing shrinkage, optimizing operations, and delivering exceptional customer experiences.
End-to-end visibility: Gain a holistic view of your entire business process, empowering you to improve customer experiences and streamline operations.
Supply chain intelligence: Track products seamlessly from distribution centers to store shelves and shoppers' bags, enabling you to optimize supply chain management.
Retail Process Intelligence: Leverage adaptive and orchestrated retail intelligence to take action in critical moments with customers, associates, and vendors.
Unified data and applications: Consolidate disparate data sprawl into a single comprehensive view, ensuring efficient decision-making and process optimization.
Pricing Type: Contact for Pricing
Platform(s): Others
---
Share this AI Tool:
---
Need custom AI solutions for your business?
At AI Scout Solutions, we build AI tools tailored to your unique requirements. Get in touch with us and explore the possibilities of our team creating custom AI solutions tailored for your needs.
Learn More
Alternatives