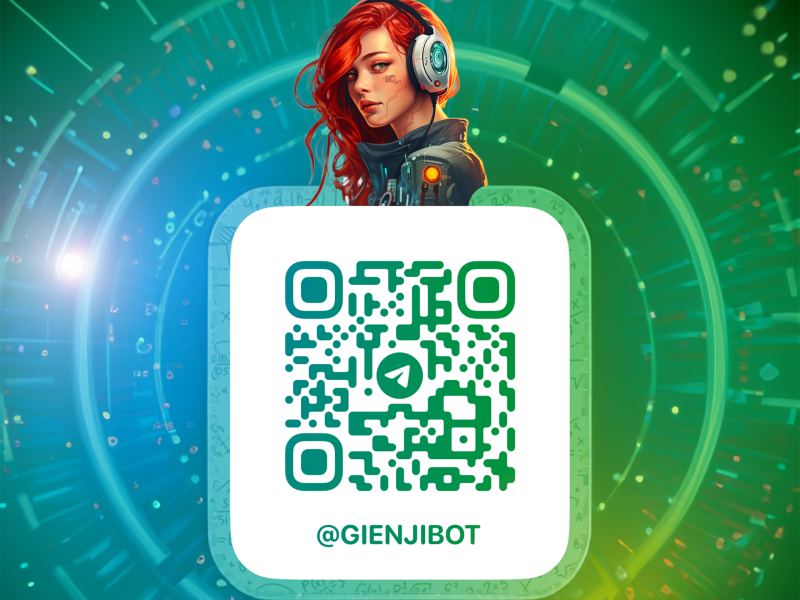 Gienji is a GPT powered Telegram bot that can assist users in various ways, including answering questions in ChatGPT style, fixing grammar in texts, proofreading messages, and more.
Question Answering: Get accurate and informative answers to any question in ChatGPT style
Grammar Correction: Fix grammatical errors in your texts for improved clarity and professionalism
Mistake Explanation: Receive detailed explanations for any grammar mistakes found, helping you improve your writing skills
Voice Message Support: Send voice messages and have them intelligently understood and processed by the bot
Pricing Type: Free Trial
Price: $9.99/mo
Platform(s): Telegram Bot
---
Share this AI Tool:
---
Need custom AI solutions for your business?
At AI Scout Solutions, we build AI tools tailored to your unique requirements. Get in touch with us and explore the possibilities of our team creating custom AI solutions tailored for your needs.
Learn More
Alternatives