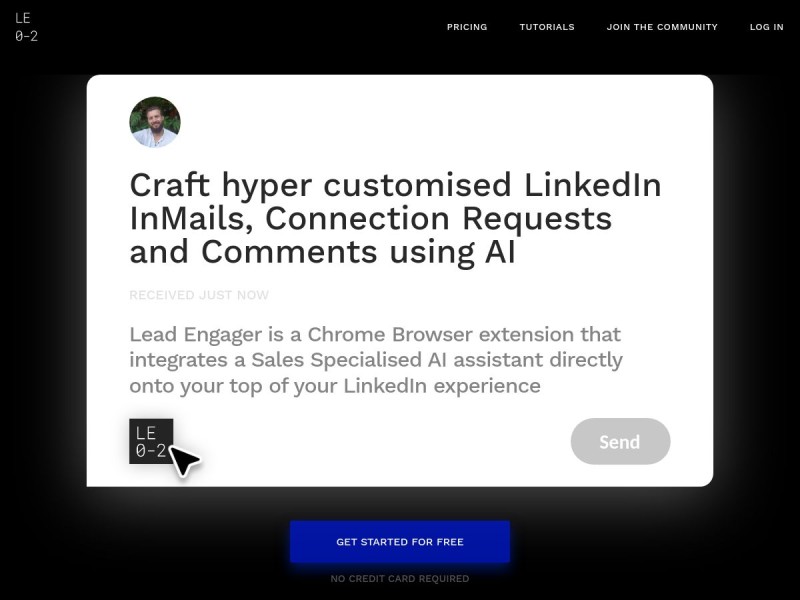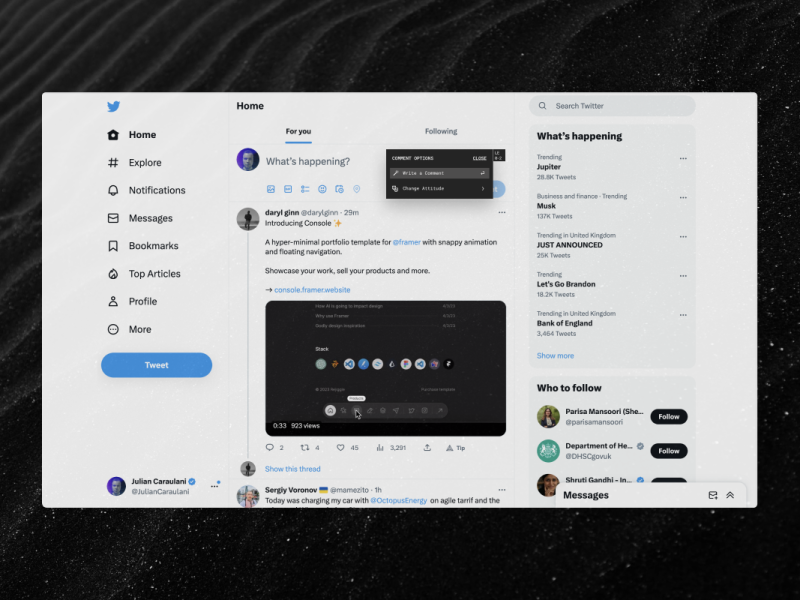 Lead Engager (LE02) is a powerful AI tool designed specifically for sales professionals to craft highly customized LinkedIn InMails, Connection Requests, and Comments. With industry-leading AI agents and features like Intention AI™ and Continuity AI™, LE02 maximizes response rates and keeps communication focused and engaging.
Sales Specialized AI: Utilize an AI agent trained on successful sales strategies to send InMails and messages that get 60% more responses
Intention AI™: Set goals and maintain focus in conversations with leads, ensuring that communication aligns with your objectives
Continuity AI™: Enable fully contextual re-engagement communication to keep the conversation flowing smoothly
Customizable AI: Train the AI on your business and LinkedIn profile, allowing it to pitch your offerings effectively and consistently
Pricing Type: Free Trial
Platform(s): Browser Extension
---
Share this AI Tool:
---
Need custom AI solutions for your business?
At AI Scout Solutions, we build AI tools tailored to your unique requirements. Get in touch with us and explore the possibilities of our team creating custom AI solutions tailored for your needs.
Learn More
Alternatives