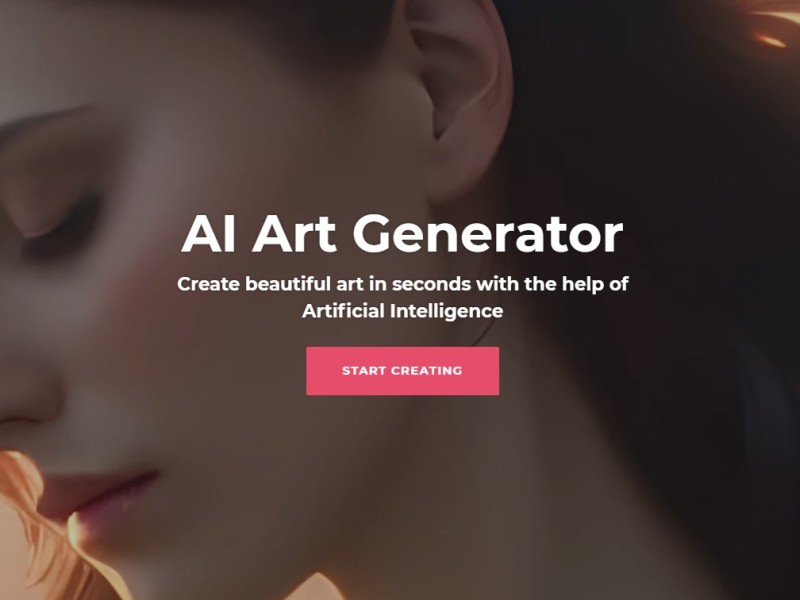 NightCafe Studio is an AI image generator and community that allows users to create beautiful art in seconds with the help of Artificial Intelligence. With access to more algorithms than anywhere else, official daily AI art challenges, and a vibrant community, NightCafe Creator is the perfect platform to explore your creativity.
– Millions of people use NightCafe every month to create, share and discuss AI art.
– Stable Diffusion, DALL-E 2, CLIP-Guided Diffusion, VQGAN+CLIP and Neural Style Transfer are all available on NightCafe.
– Official daily AI Art challenges put your prompting skills to the test.
– Use NightCafe to generate, share, discuss and even print your own AI art.
Pricing Type: Free Trial
Price: Paid Plans from $5/mo
Platform(s): Web
---
Share this AI Tool:
---
Need custom AI solutions for your business?
At AI Scout Solutions, we build AI tools tailored to your unique requirements. Get in touch with us and explore the possibilities of our team creating custom AI solutions tailored for your needs.
Learn More
Alternatives