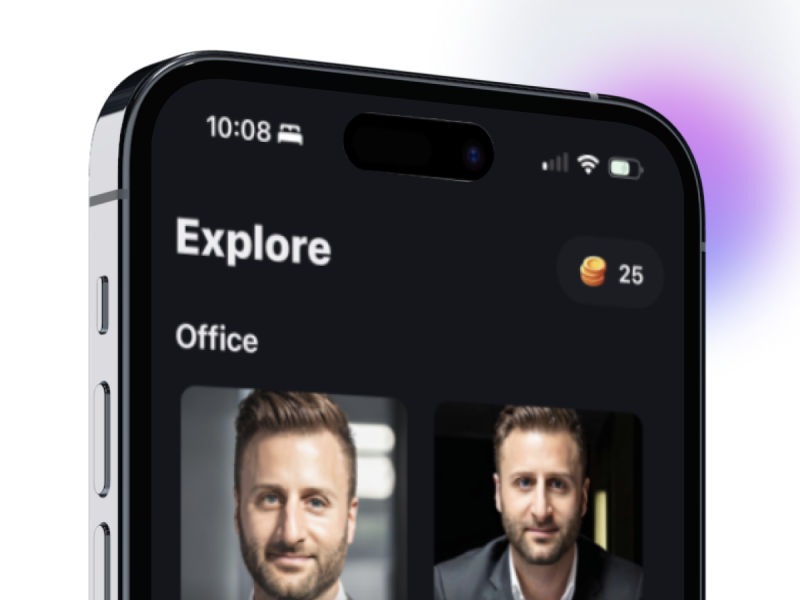 ProShots is an AI-powered tool that effortlessly creates lifelike headshots tailored to your preferences. By uploading your photos and selecting location, pose, and attire, ProShots generates professional images with exceptional realism and quality.
Diverse Locations: Generate headshots set in various locations, including offices, parks, cafes, and more.
Personalized Poses: Choose the perfect pose that aligns with your personality and brand identity.
Versatile Attire: Select from a range of attire options, including business, casual, and formal, to suit your desired look.
High-Resolution Downloads: Obtain your headshots in high resolution for use on websites, portfolios, social media platforms, and more.
Pricing Type: Paid
Price: From $3.99
Platform(s): Mobile App
---
Share this AI Tool:
---
Need custom AI solutions for your business?
At AI Scout Solutions, we build AI tools tailored to your unique requirements. Get in touch with us and explore the possibilities of our team creating custom AI solutions tailored for your needs.
Learn More
Alternatives