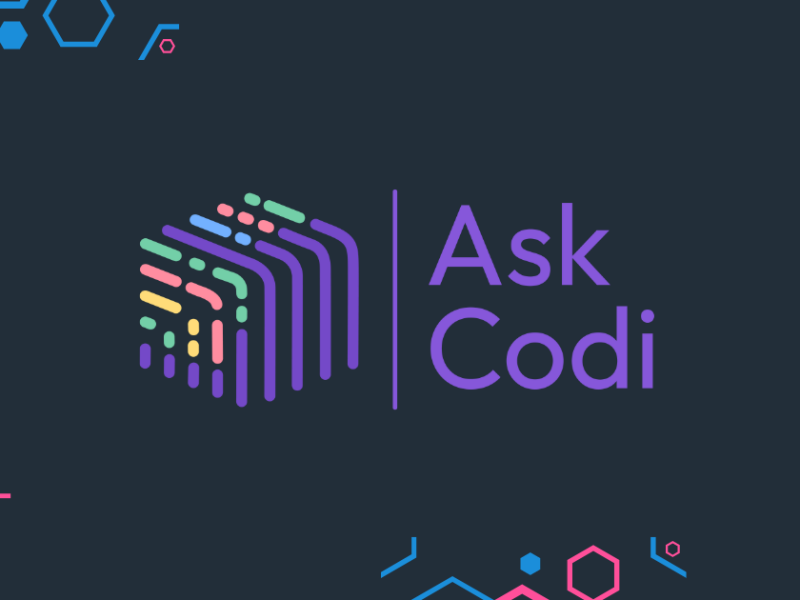 AskCodi is an AI-powered coding assistant designed to help developers streamline their coding process and improve efficiency. This tool focuses on reducing redundant tasks, allowing developers to spend more time on execution.
Offers a complete development solution with Frontend Syntax, Documentation, Test Generator, and Databases support.
Compatible with over 50 popular languages and frameworks, with continuous integration of additional languages.
Available as an extension for various IDEs, including Visual Studio Code, PyCharm, and more.
Features real-time codebase, workspaces, and multilingual support for an enhanced coding experience.
Pricing Type: Freemium
Platform(s): Integrations/Plugins
---
Share this AI Tool:
---
Need custom AI solutions for your business?
At AI Scout Solutions, we build AI tools tailored to your unique requirements. Get in touch with us and explore the possibilities of our team creating custom AI solutions tailored for your needs.
Learn More
Alternatives