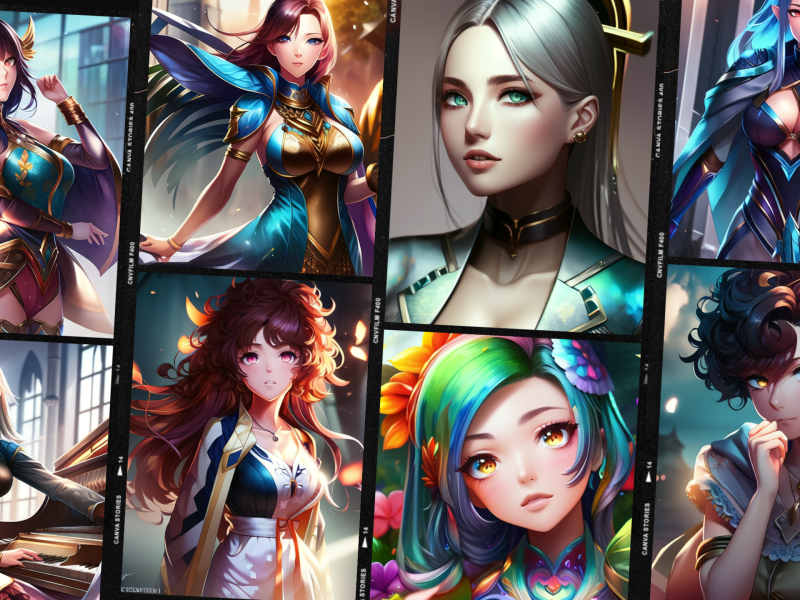 DiffusionArt offers a no-cost, web-based platform for creating art anonymously, positioning itself as a privacy-conscious alternative to MidJourney. Users have the advantage of producing unlimited artwork without the need for Discord, sign-ups, or any form of account creation.
Web-Based Accessibility: Easily accessible from any device with internet connectivity, without the need for Discord or account logins.
Privacy-Centric: Ensures user anonymity, keeping all generated artwork private unlike other platforms that may share your creations.
Enhanced Creativity Tools: Features advanced tools like a Prompt generator & Tuner for crafting complex prompts, along with Upscaler and Image Variation generators.
Diverse Application: Proven effectiveness across various categories including portraits, gaming assets, and website mockups, catering to a broad spectrum of creative needs.
Pricing Type: Free
Platform(s): Web
---
Share this AI Tool:
---
Need custom AI solutions for your business?
At AI Scout Solutions, we build AI tools tailored to your unique requirements. Get in touch with us and explore the possibilities of our team creating custom AI solutions tailored for your needs.
Learn More
Alternatives