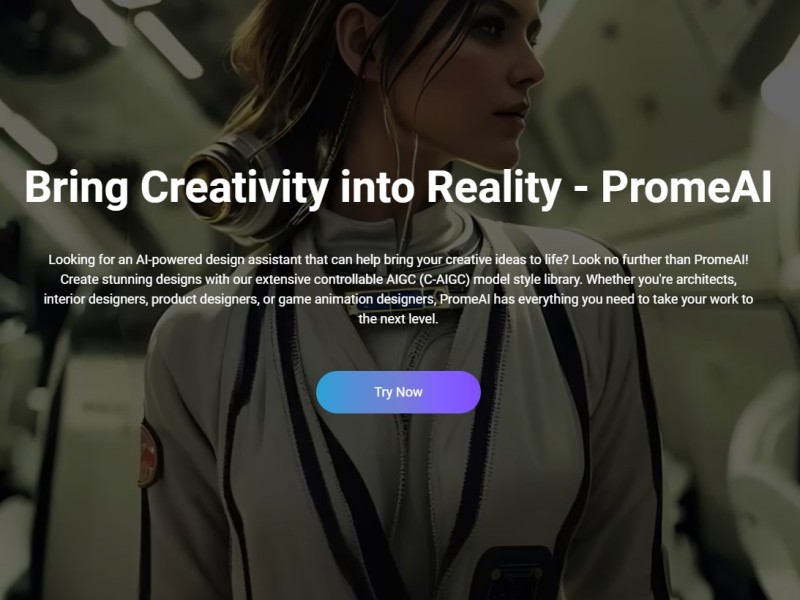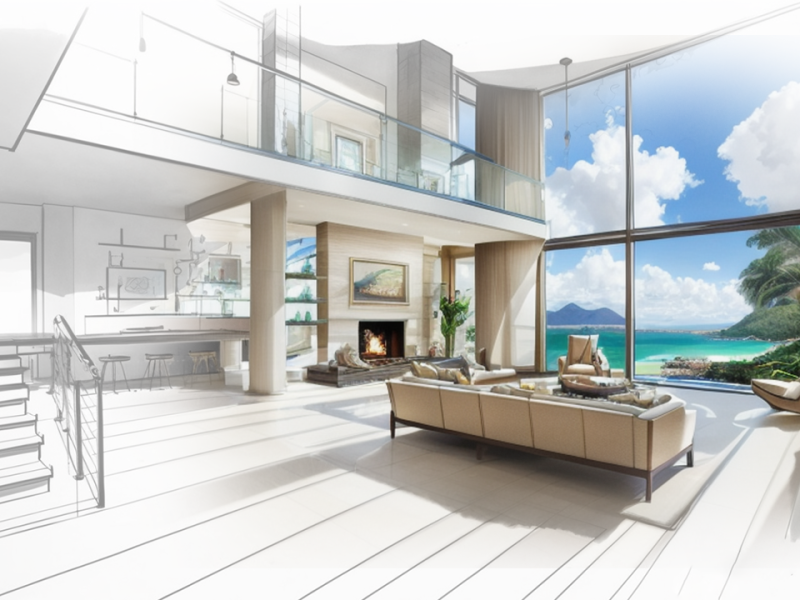 PromeAI is an AI-powered design assistant that revolutionizes the creative process, empowering architects, interior designers, product designers, and game animation designers to bring their imaginative ideas to life.
Sketch Rendering: Transform sketches into breathtaking creations with just a few clicks, offering a wide range of rendering styles
Erase & Replace: Effortlessly remove and replace elements in photos, generating beautiful and realistic AI images that seamlessly blend with the original
Background Diffusion: Simplify object cutouts and background replacements with a simple text input, accurately detecting and extracting objects while merging them into the perfect setting
AI Outpainting: Expand your images beyond the borders, adding creative elements that seamlessly blend into the original and creating stunning AI images with fine details and various aspect ratios
Pricing Type: Freemium
Price: Paid Plans from $39/mo
Platform(s): Mobile App, Web
---
Share this AI Tool:
---
Need custom AI solutions for your business?
At AI Scout Solutions, we build AI tools tailored to your unique requirements. Get in touch with us and explore the possibilities of our team creating custom AI solutions tailored for your needs.
Learn More
Alternatives