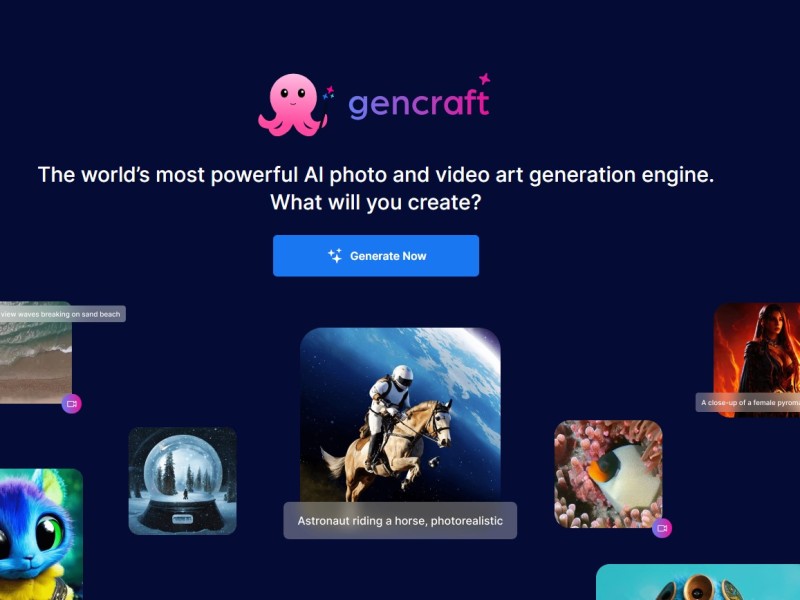 Gencraft is a powerful AI tool that empowers users to generate stunning photo and video art effortlessly. With its innovative technology, users can bring their creative ideas to life, find inspiration, and showcase their unique brand.
Video generation: Provide a prompt and witness Gencraft create unique videos in a matter of seconds
Artistic inspiration: Overcome writer's block and visualize new ideas by adding inspiring keywords that come to life through AI-generated art
Showcase your brand: Download and share your creations to represent your creative brand and captivate your audience
Personalized styles: Pair your text prompts with specific Styles to enhance your creativity and achieve more personalized and tailored results
Pricing Type: Free Trial
Price: Plans from CA$5/wk
Platform(s): Mobile App, Web
---
Share this AI Tool:
---
Need custom AI solutions for your business?
At AI Scout Solutions, we build AI tools tailored to your unique requirements. Get in touch with us and explore the possibilities of our team creating custom AI solutions tailored for your needs.
Learn More
Alternatives