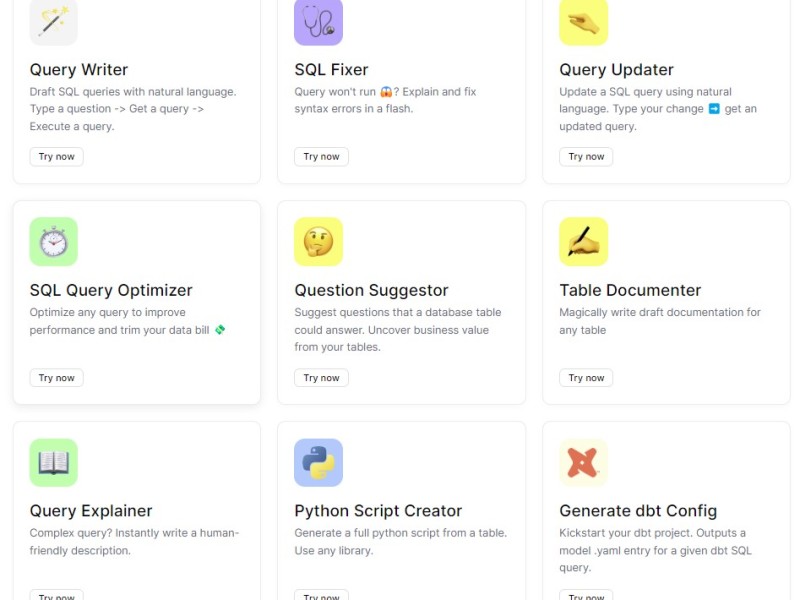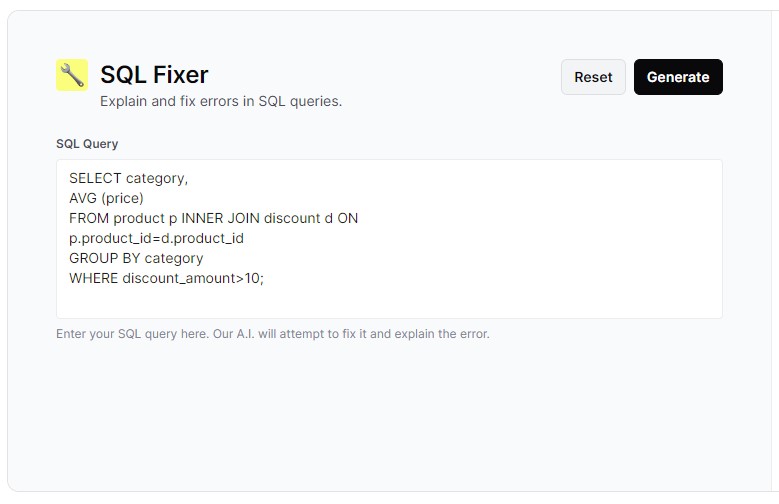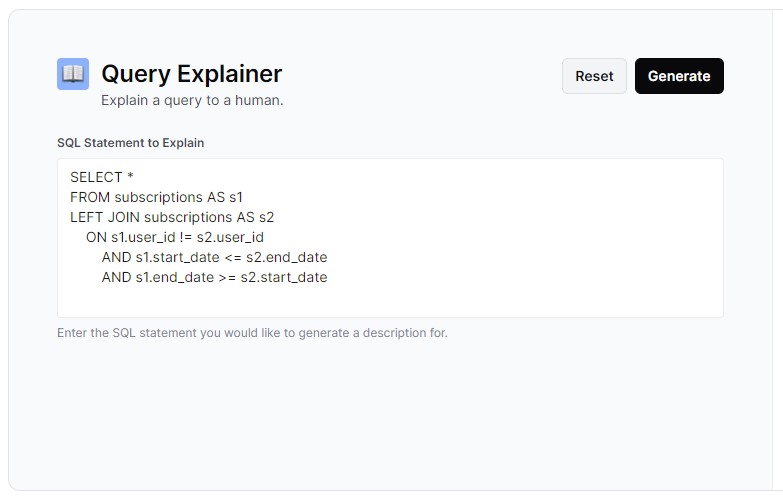 AirOps is an AI tool that enables users to create custom AI apps that integrate large language models like ChatGPT with their data and business logic without needing to write any code. With features like AI model choice and a fully managed AI memory solution, users can tailor apps to their needs and run them at scale.
Custom AI App Development: Create AI apps that seamlessly integrate with large language models, data, and business logic without writing any code
AI Model Choice: Choose the right language model, including GPT-3, GPT-4, or Claude, for the task at hand
Managed AI Memory Solution: Give large language models access to data with a fully managed AI memory solution
Scalability: Run 1 or 1 million jobs with the ability to process large volumes of data at scale
Pricing Type: Freemium
Platform(s): API, Browser Extension, Web
---
Share this AI Tool:
---
Need custom AI solutions for your business?
At AI Scout Solutions, we build AI tools tailored to your unique requirements. Get in touch with us and explore the possibilities of our team creating custom AI solutions tailored for your needs.
Learn More
Alternatives